What is decarbonisation
Decarbonisation is the process of reducing and removing net greenhouse gas outputs from Australia's economy.
Our research is helping governments, industries and communities achieve their decarbonisation goals.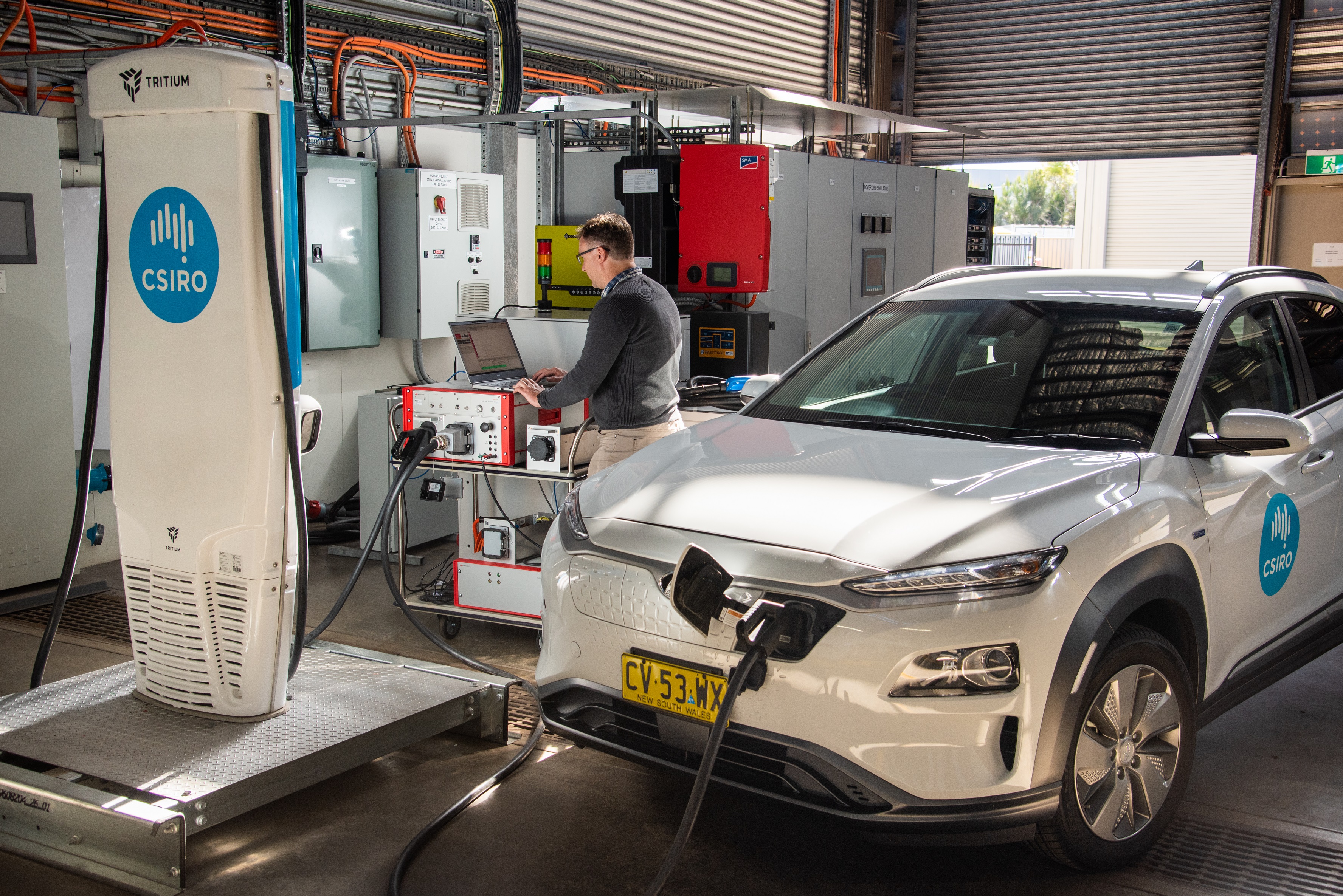 Low emissions technologies to help reach net zero
Research into renewables and energy storage
Flexible solar: Providing solar for everyone, everywhere
Thin, flexible solar panels are gaining attention worldwide as an exciting energy source, particularly because of their potential integration into a variety of materials.
Find out more about our printed solar film.
Read our decarbonisation blogs