Protecting our crops
While crops such as cereals, oilseeds and legumes provide exports worth more than A$6 billion to Australia, growers spend several hundred million dollars each year controlling pests, diseases and weeds.
We are helping protect crops by investigating plant defences and the tactics pests and diseases use to overcome these defences.

Our scientists are developing and using the latest genetic techniques to gain a better understanding of disease function. They are applying their expertise in molecular biology, plant physiology, agronomy and innovative gene technology to understand both sides of the plant-pathogen and plant-pest interaction.
Approaching pest, disease and weed problems through local research and international collaborations is part of our commitment to future food security, agricultural sustainability and healthy environments for Australia.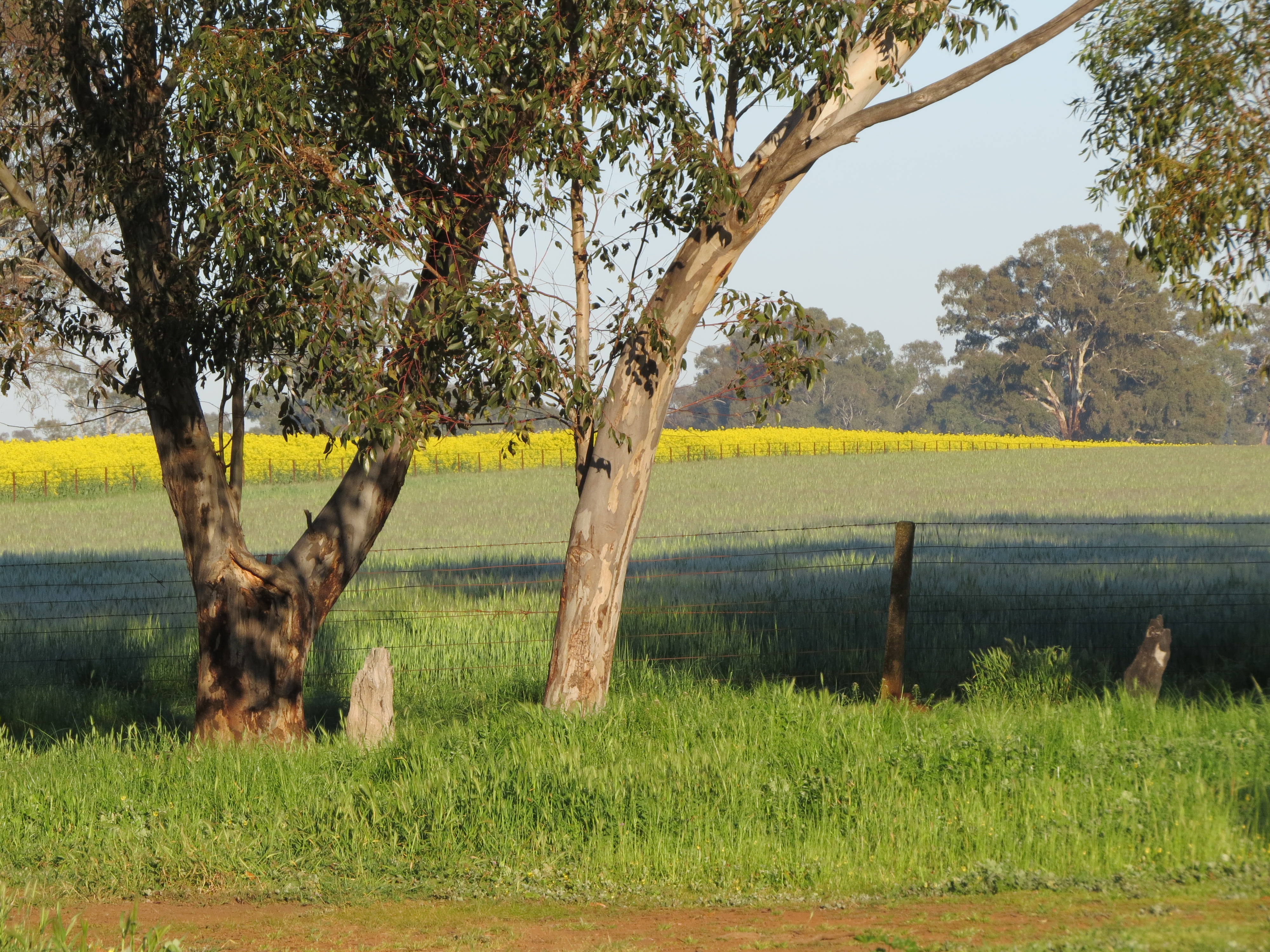 Fighting the global threat of cereal rust disease
Our research is preventing crop losses, improving grain quality and yields for Australian grain growers.
Articles on pests & diseases