Small scale, big impact
Quantum is one of our most promising growth opportunities to create new markets, new applications and new jobs in Australia. 
Quantum physics explains the behaviour of the world at the smallest scale. We can isolate, control and sense individual quantum particles and control them. As a result, previously unattainable properties can now be used in new types of quantum electronics. From this we can create new technologies including precision sensors, secure communications networks, and an entirely new form of incredibly powerful computation – quantum computing.
These technologies could accelerate drug and materials development in healthcare; enhance national security and support defence; increase productive mineral exploration and water resource management for mining and other sectors; and improve secure communications for industries like Space.
Commercial applications of these technologies are already emerging, and Australia is one of the world's leaders.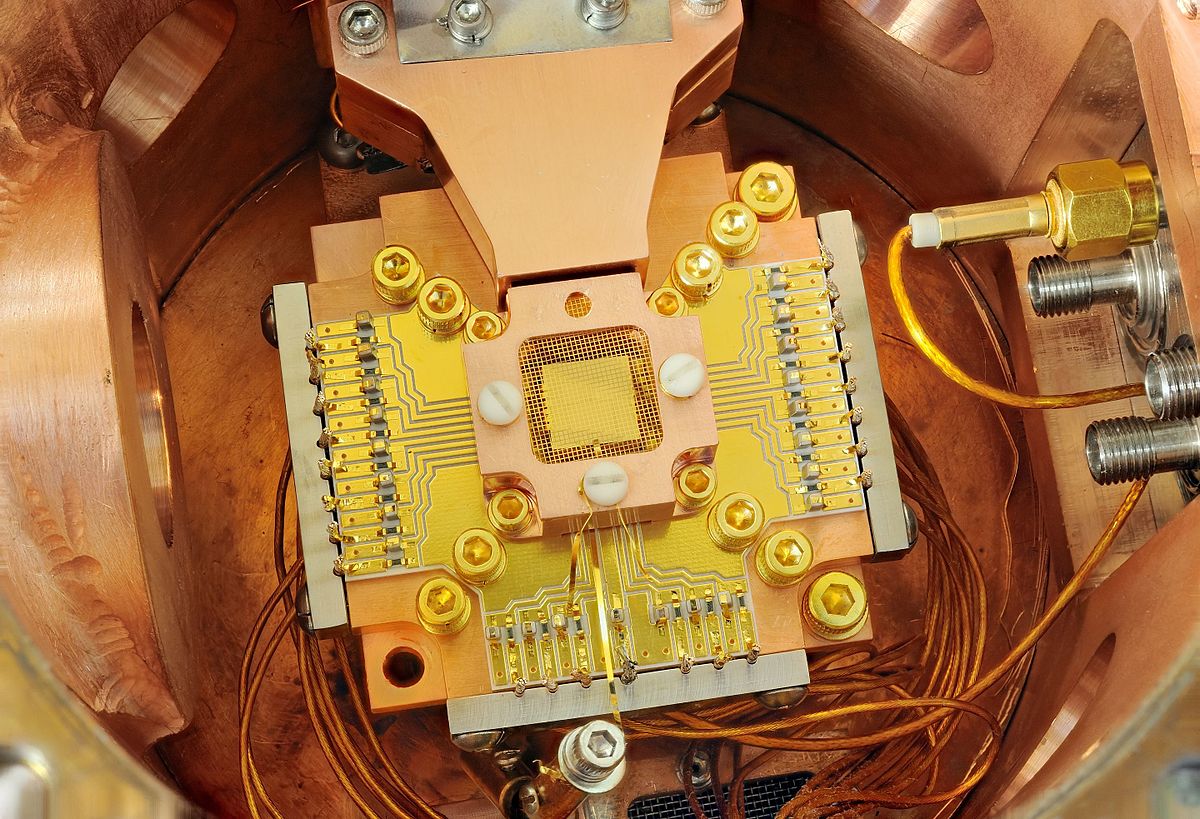 Reports from CSIRO and partners
In 2020, CSIRO developed a Quantum
Roadmap to help facilitate the creation of a quantum industry in Australia,
and to support the research community, government and industry to link-up,
collaborate and commercialise.

We already have an exciting quantum
industry beginning to grow in Australia, but we believe Australia's research excellence in this field can enable a greater long-term opportunity. That's why we collaborated with the World Economic Forum in 2022 to develop the first guidelines for the responsible use of quantum computing and ensure quantum produces equitable outcomes for all Australians.